On July 20th, in a live discussion, Michael Wargo, PMP examines the current hiring & staffing agency landscape, the vital steps to an effective hiring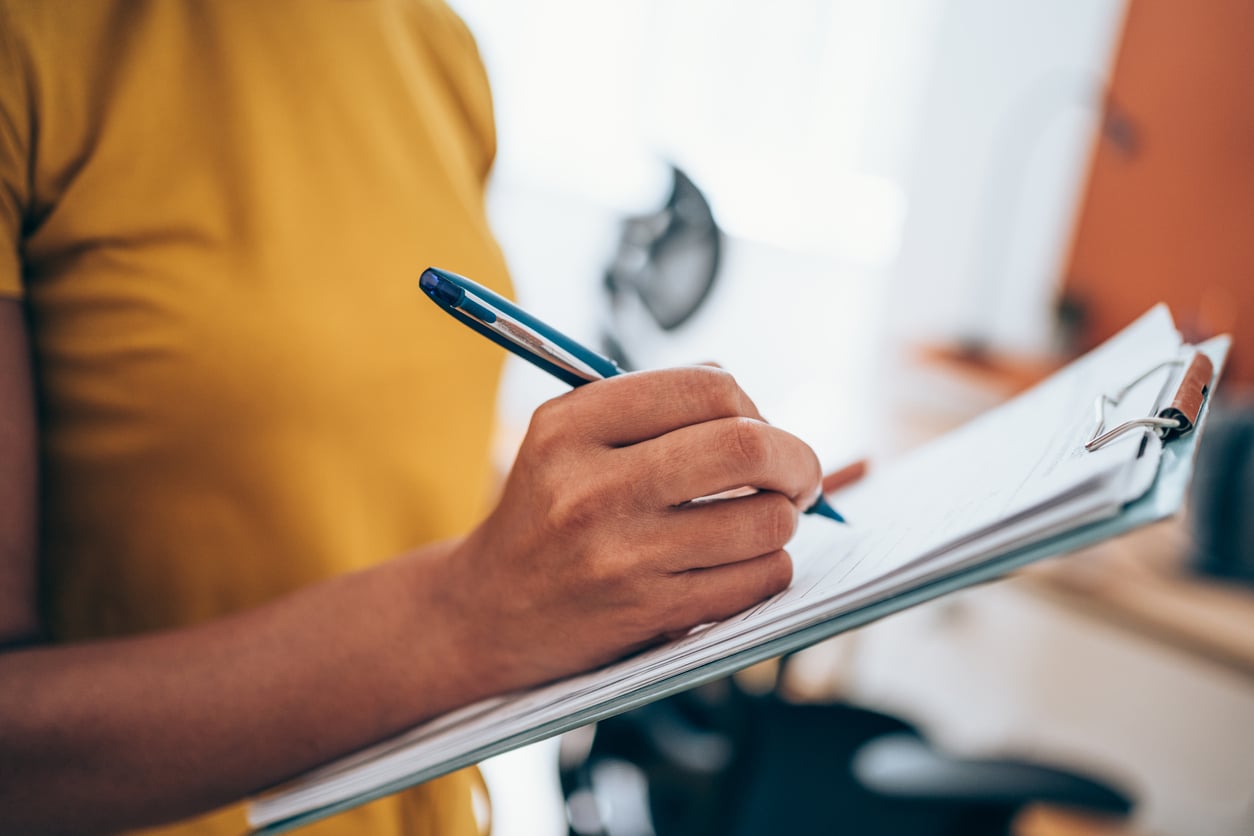 Productivity improvement is a regular topic of discussion among managers. With World Productivity Day approaching, we wanted to take some time to discuss this important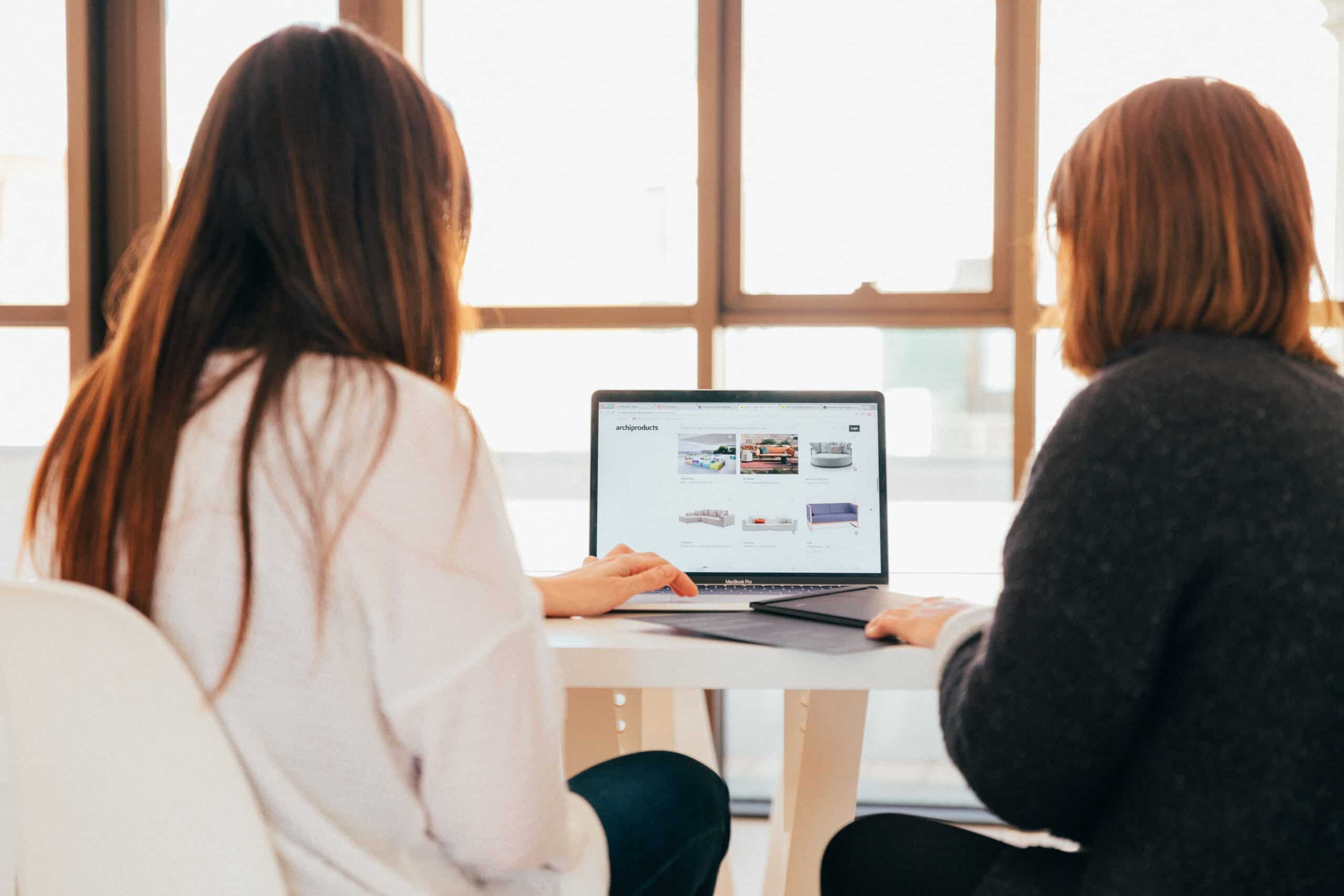 Workplace culture plays an important role in hiring as it can heavily influence the types of candidates that are attracted to a company, their decision
Read Our Most Recent Post!
At the core of every successful company is a team of individuals who were made for their jobs. They thrive in their roles and they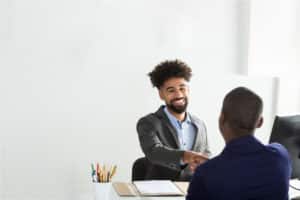 As organizations strive to attract top talent, the process of finding and hiring the right candidates has become increasingly complex. With dwindling internal resources, many
What would it mean to you to find the perfect candidate?
Align with Linx Talent Advisors to find your perfect candidate.