For innovative, employee-centric organizations, we deliver value beyond filling jobs
With a balance of science, technology and strategy, we help you hire the right people to elevate your teams, inspire greatness and sustain long-term engagement.
For 15+ years we've been successfully matching the right person with the perfect position across industries through a people-focused process that uncovers core needs, wants and opportunities.

Rethink how you hire.
Infuse confidence and excitement
back into the process.
"Prior to Linx, I was struggling to the point where hiring became a complete nightmare. I would do 100 interviews to hire one person. Linx streamlined this process and is 1000x better than the competition."
– Sara C. | Total Striping Solutions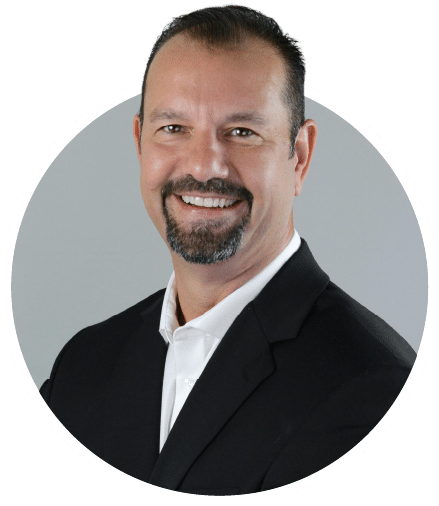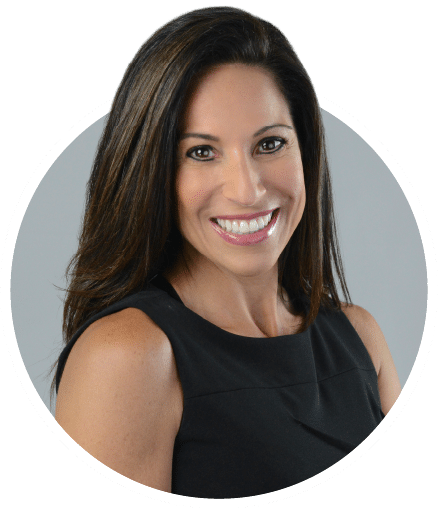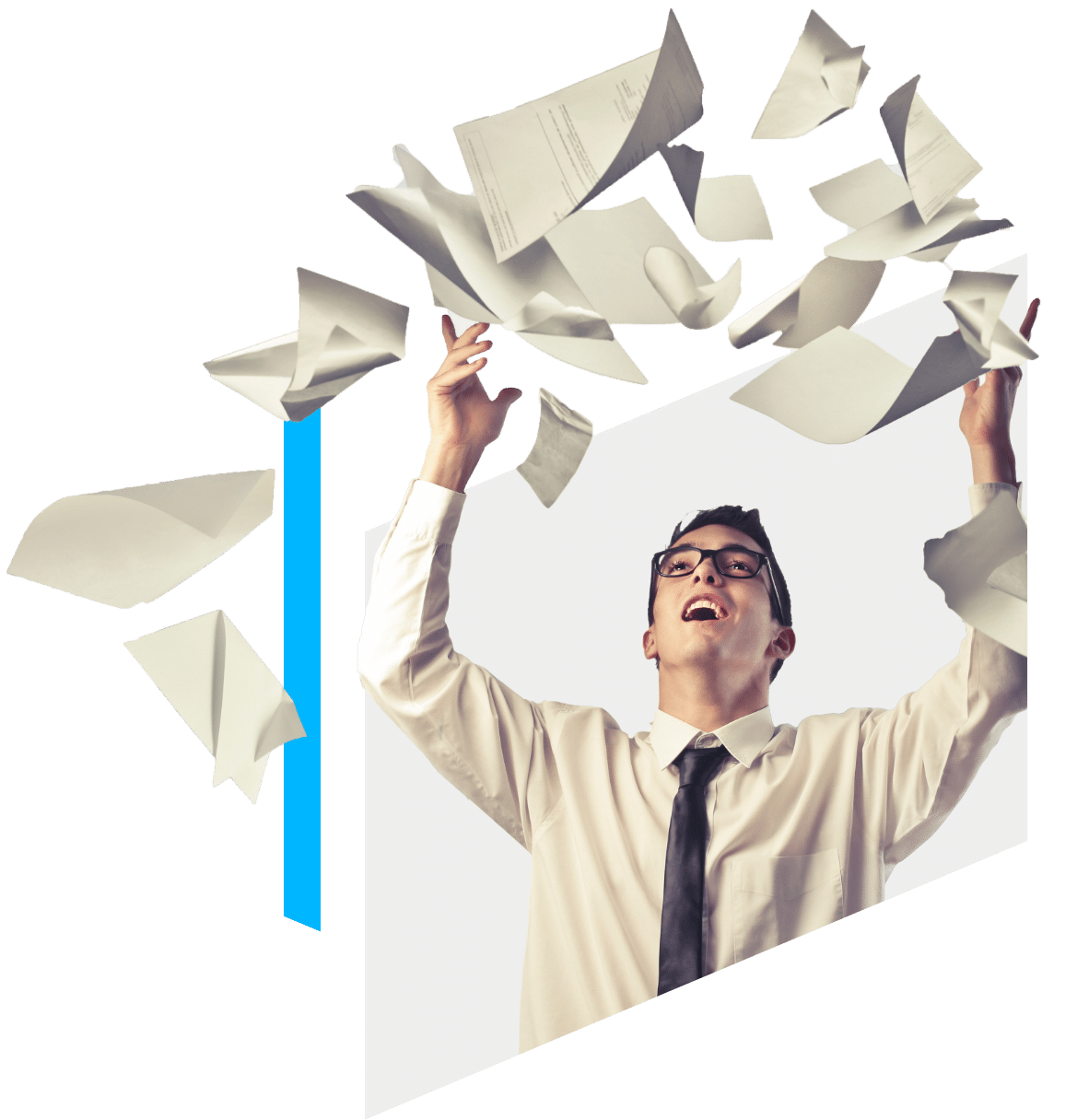 "I asked myself: would my clients rather have 1000 mediocre resumes, or 5 top-tier candidates?"
When we first started, we were in the business of slinging resumes – that's what staffing agencies do right? But we quickly realized we wanted to be in the business of matchmaking, not speed dating. We've adapted our process to instill systems, technology and communication proven to match employers with their best-fit candidates.
–
Michael Wargo
| President
Bringing Excellence Together
We've set out to change the perception of recruitment and bring excitement back into the process. We believe in people and want the best for everyone. Our team is devoted to the success and happiness of our clients, candidates, and staff.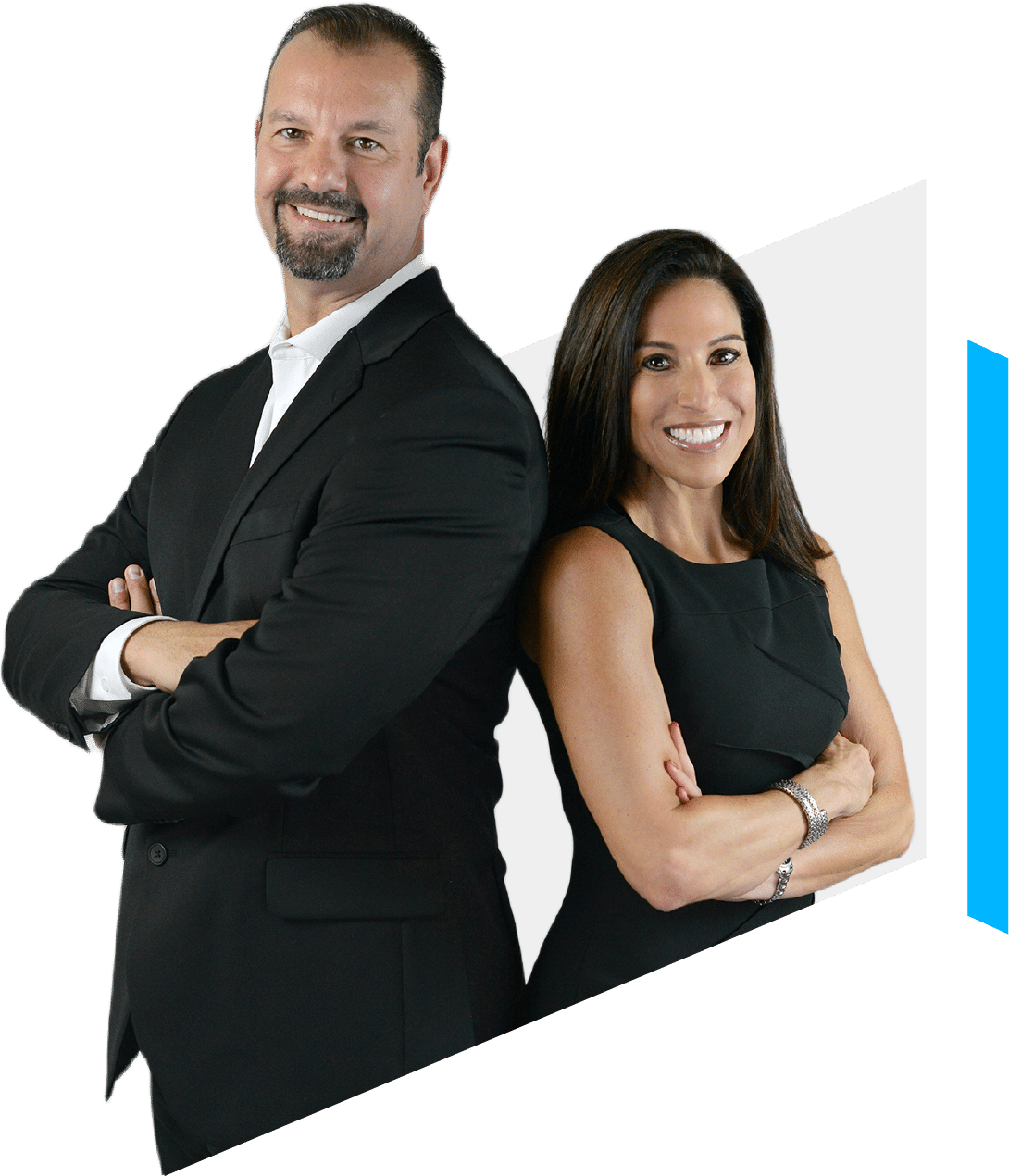 What would it mean to you to find the perfect candidate?
Align with Linx Talent Advisors to find your perfect candidate.