Uplevel your hiring, uplevel your team.
We deliver the boldest and brightest candidates, ready to bring their A-game.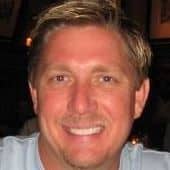 "Through this process the insights are 10x deeper in a matter of minutes. It gives us the ability to make much stronger selections, and bring in candidates with a much higher success rate."
– Dan , Founder Creative Environments
Robust networks across all industries
While our process and software are industry and position-agnostic, our domain of expertise makes us particularly passionate about key industries. Our recruiters know the industries in which they work, and are constantly learning more.
Information Technology (IT)
Industrial Products & Construction
Professional Services
Consumer & Retail Services
Landscaping & Architecture
Engineering
Sales & Marketing
Warehouse
And More!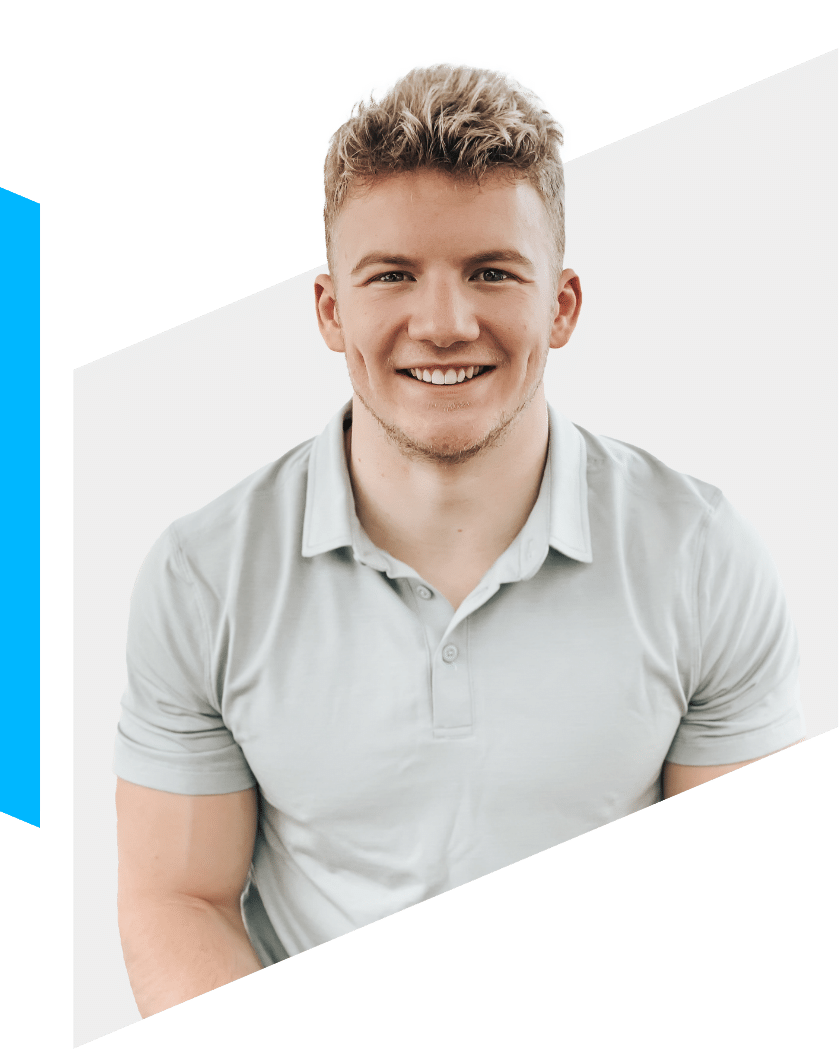 Drive greater performance and profitability with happier people
Through our proven process combining science, technology, and strategy we're able to find the best-fit candidate for their perfect positions. Discover how we can help you build your dream team.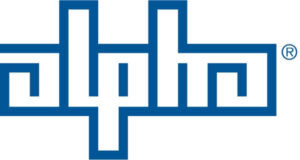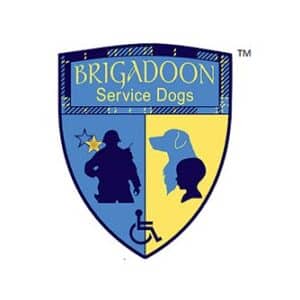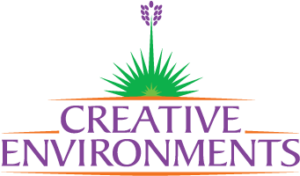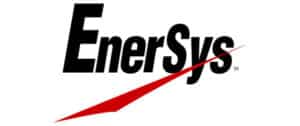 What would it mean to you to find the perfect candidate?
Align with Linx Talent Advisors to find your perfect candidate.