Take the guesswork out of hiring
Our proven process includes a quick & comprehensive assessment of the open position, managers and workplace culture, research-backed assessments and thorough screening techniques for candidates, and a supportive & effective onboarding process.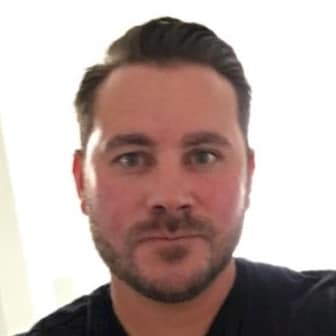 "They're making hiring fun again."
– Kurt , Director of Operations
Creative Environments
An extension of your team
We help you align your business strategy with your people strategy. Kick off with an introductory call, job assessment and hiring team member assessments to solidify the role requirements and give shape to your dream candidate.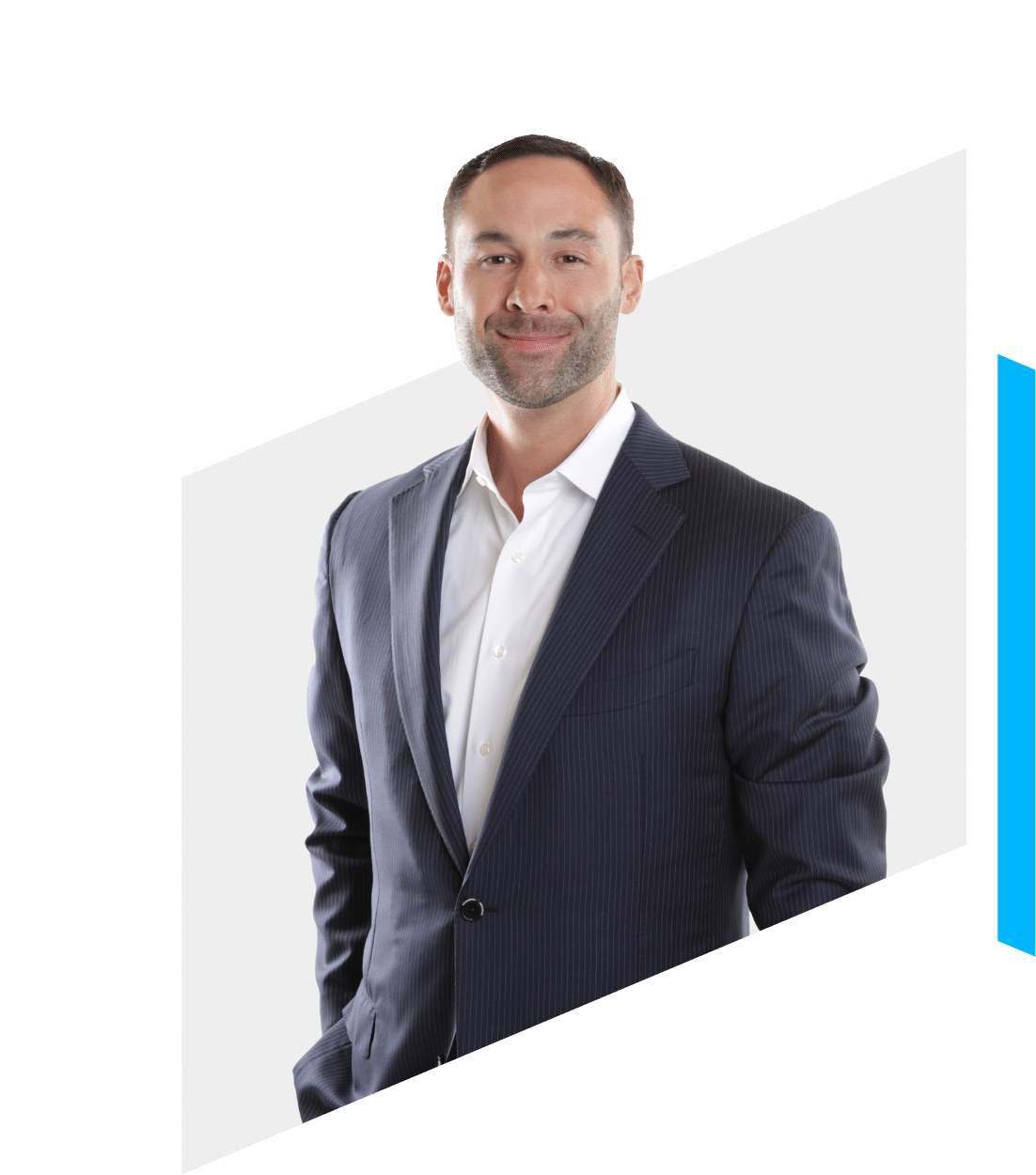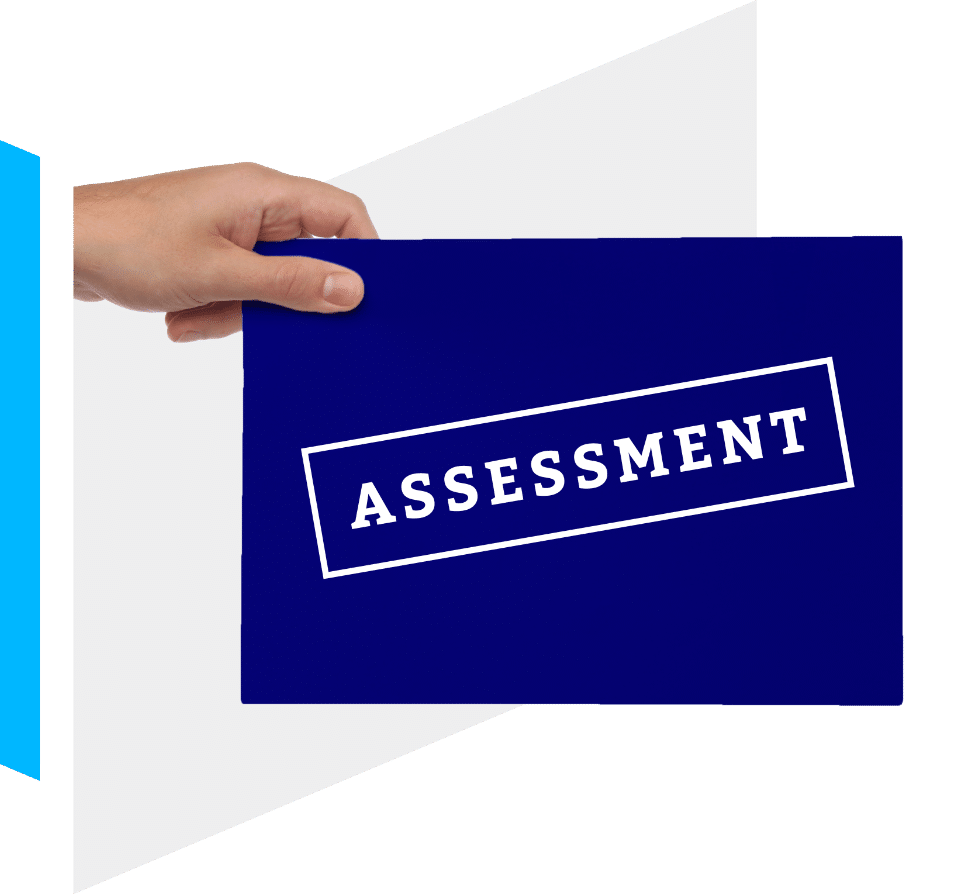 Our research-backed process layers the job requirements with candidates' behavioral tendencies to provide our clients with the best-fit individuals naturally made to excel at the job!
60%+
Increase in retention rates
We take the headache out of hiring!
We maintain consistent, quality communication with your team and applicants, execute the screening process and serve to you on a silver platter the cream of the crop candidates.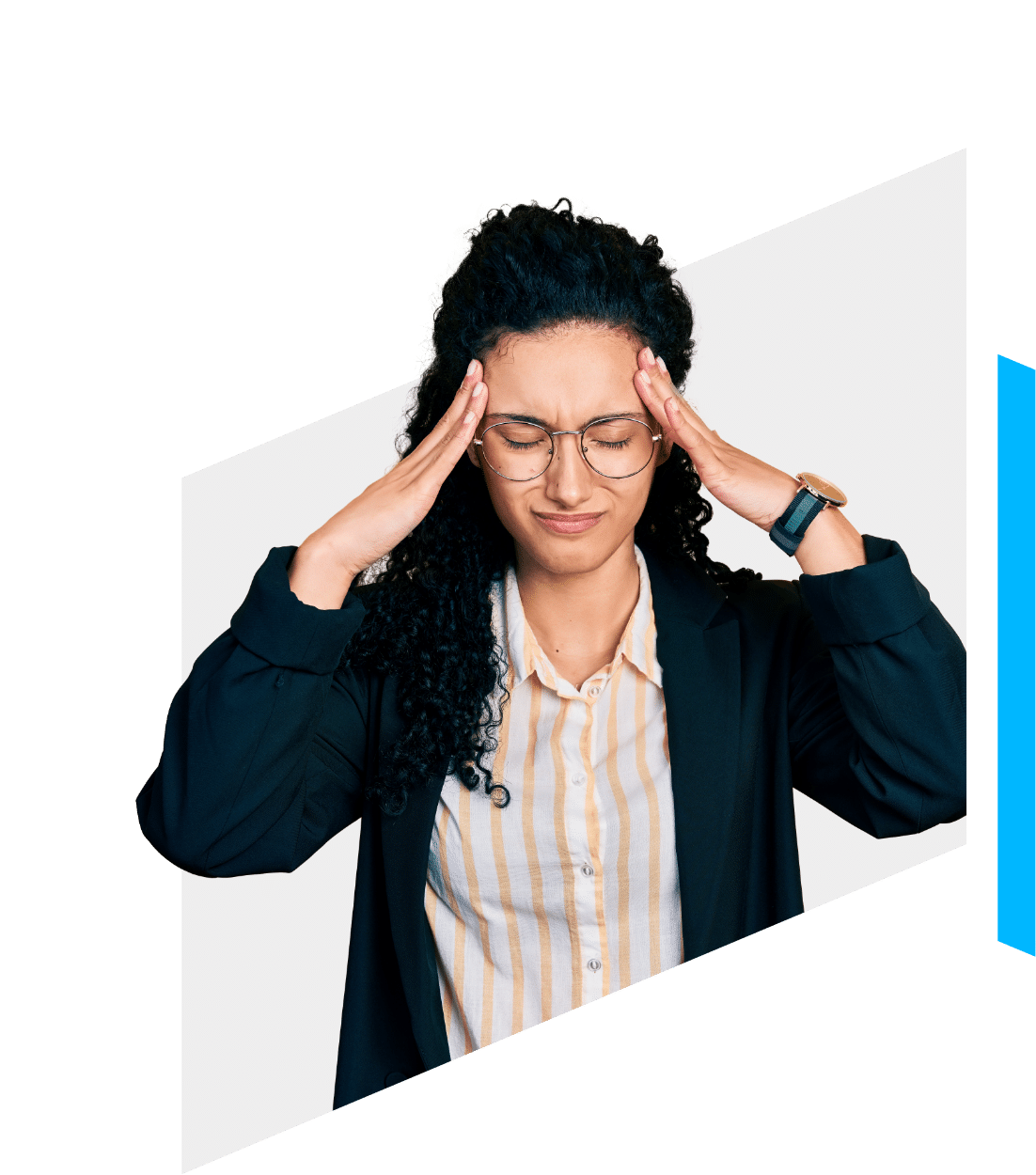 What would it mean to you to find the perfect candidate?
Align with Linx Talent Advisors to find your perfect candidate.